Documents needed to get married in Cuba
Quite often our clients feel overwhelmed when trying to understand the requirements they need to get married in Cuba. We have extensive experience doing the translations and also helping our clients with the legalization of their documents. Here are some examples of the types of documents you will need to get married in Cuba, which are the documents that the Cuban consulate in Toronto requires.
If you are Canadian and  are getting married in Cuba, you will need the original documents or a certified copy of them plus a notarized translation into Spanish  (if the documents are not in Spanish) per each document.
* If your documents are not from Canada, the requirements are different. Contact us for more information. (416) 244 4831 or adriana.whiteside@gmail.com
Documents to translate to Spanish
Birth Certificate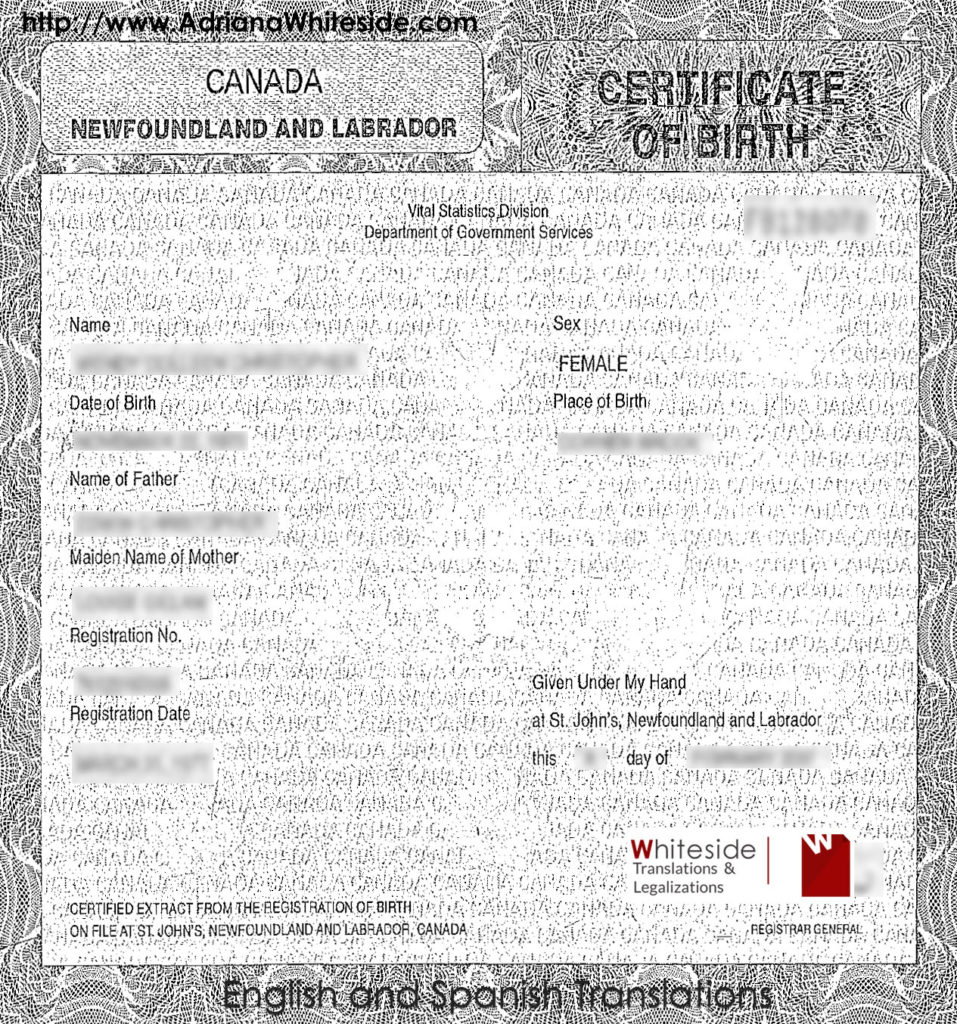 We deliver throughout Canada
British Columbia, Alberta, Saskatchewan, Manitoba, Ontario, Quebec, New Brunswick, Prince Edward Island, Nova Scotia, Newfoundland, Labrador, Yukon, Northwest Territories and Nunavut.
English and Spanish Translations
adriana.whiteside@gmail.com
Professional Spanish Translator in Toronto
Once you get married and if you want to sponsor your spouse to come to Canada, you can check this link to help you prepare the documentation you will need: http://adrianawhiteside.com/documents-needed-for-the-sponsorship/
We also recommend that you contract the service of a professional immigration lawyer. We can personally recommend Penny Yektaeian (immigration lawyer), we know from personal experience that she is a lawyer that takes a personal interest in the success of her clients, as well her prices are fair and reasonable. Her office is in Toronto, but she can help you with your immigration needs anywhere you are. Here is her contact information: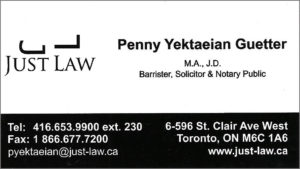 For any question you might have regarding the process of legalization of documents when you are planning on getting married in Cuba, we are here to help. We go to the Cuban consulate office on a weekly basis and that has given us  experience.
Whether it is,  "how much does the whole process cost?", " what documents do I need?", "how long does it take?", "What if I am divorced?", "What if I wasn't born in Canada?", "What if I don't have a birth certificate?", "Can someone do the procedure on my behalf?", and any other questions that you might have. If we don't know the answer we'll try to find out.
Serving:  Ajax, Barrie, Brampton, Burlington, Calgary,  Collingwood, Edmonton,  Guelph, Georgetown, Halifax, Hamilton, Innisfil, King City, Markham, Midland, Milton, Mississauga, Newmarket, Niagara, North York, Oakville, Orangeville,  Orillia, Oshawa, Ottawa, Pickering, Richmond Hill, Scarborough, St. Catharines, St. John's, Thornhill, Toronto, Vancouver, Vaughan, Victoria, Wasaga Beach, Whitby, Waterloo, Windsor.